Who Are Enertek Group &
What Do We Stand For?
Born in 2020, Enertek Group is a talent partner providing high performing Software Engineering, Product & Design teams across the UK & Europe. Our ambition is to secure people their dream jobs whilst working with Europe's most exciting Tech start-ups, scale ups and blue-chip organisations.
Whether you're looking to grow your permanent employee basis or are seeking talent on a temporary basis, we're committed to providing the best-in-class solutions for both.
In a saturated market it's important to work with talent partners that embody your own values and methodologies, whether you're seeking a new opportunity or hiring for your own team, we'd love to hear from you.
Values in any organisation big or small, new or old are absolutely integral to culture, work ethic, positivity at work and the general success of the business. When discussing our internal core values, we found it of paramount importance that every team member embodied them from day 1, often without even being aware they did!
We are - Over achievers.

We are - Committed to our vision.

We are - Proud of what we do.

We are – Passionate about Excellence.
We inspire people to dream BIG, while being committed to our vision, proud of what we do and passionate about excellence.
​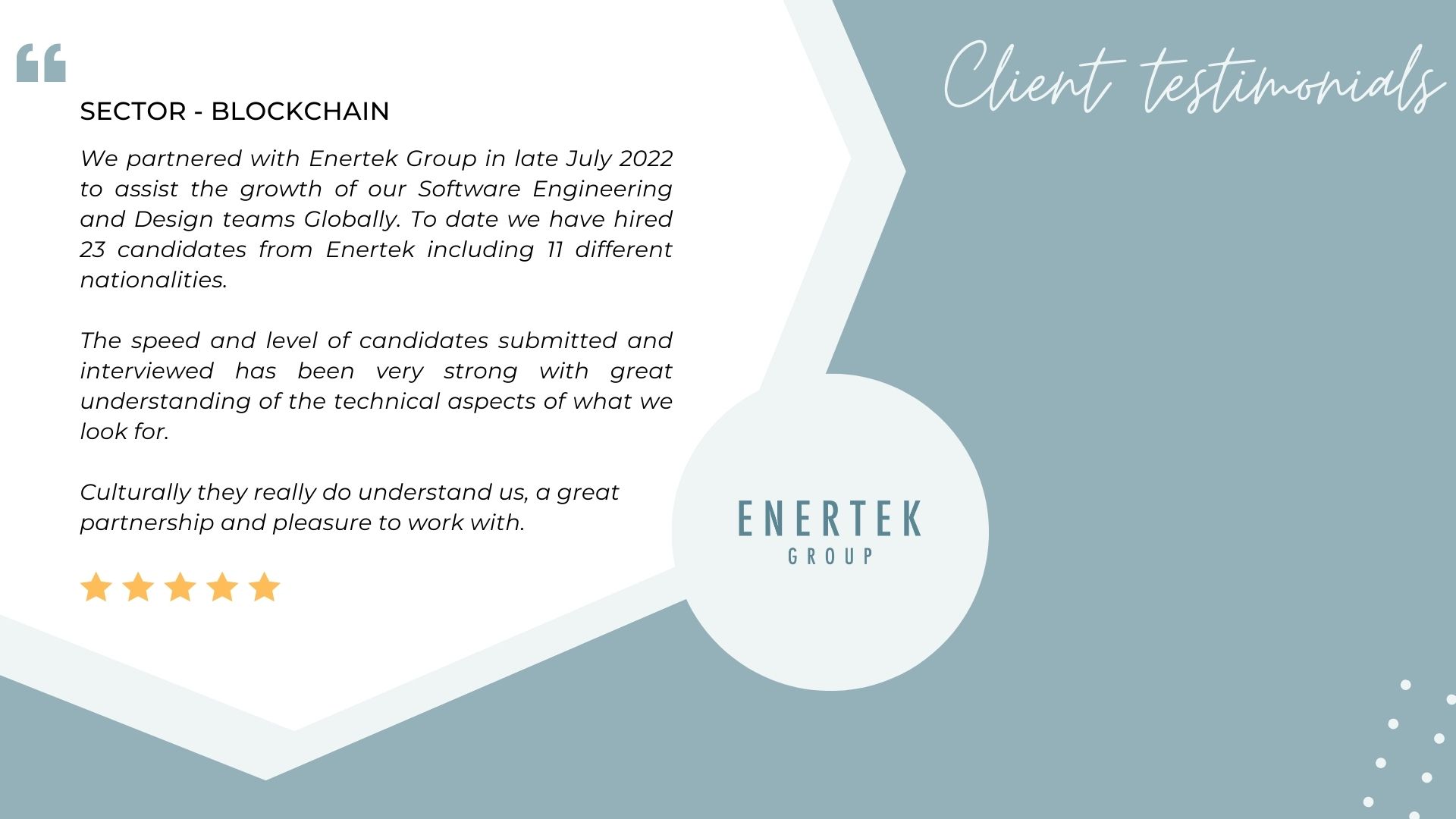 Notify me when
a new vacancy is posted
​Simply click "Alert Me" to be emailed when a new vacancy is posted.